Wisconsin Correctional Association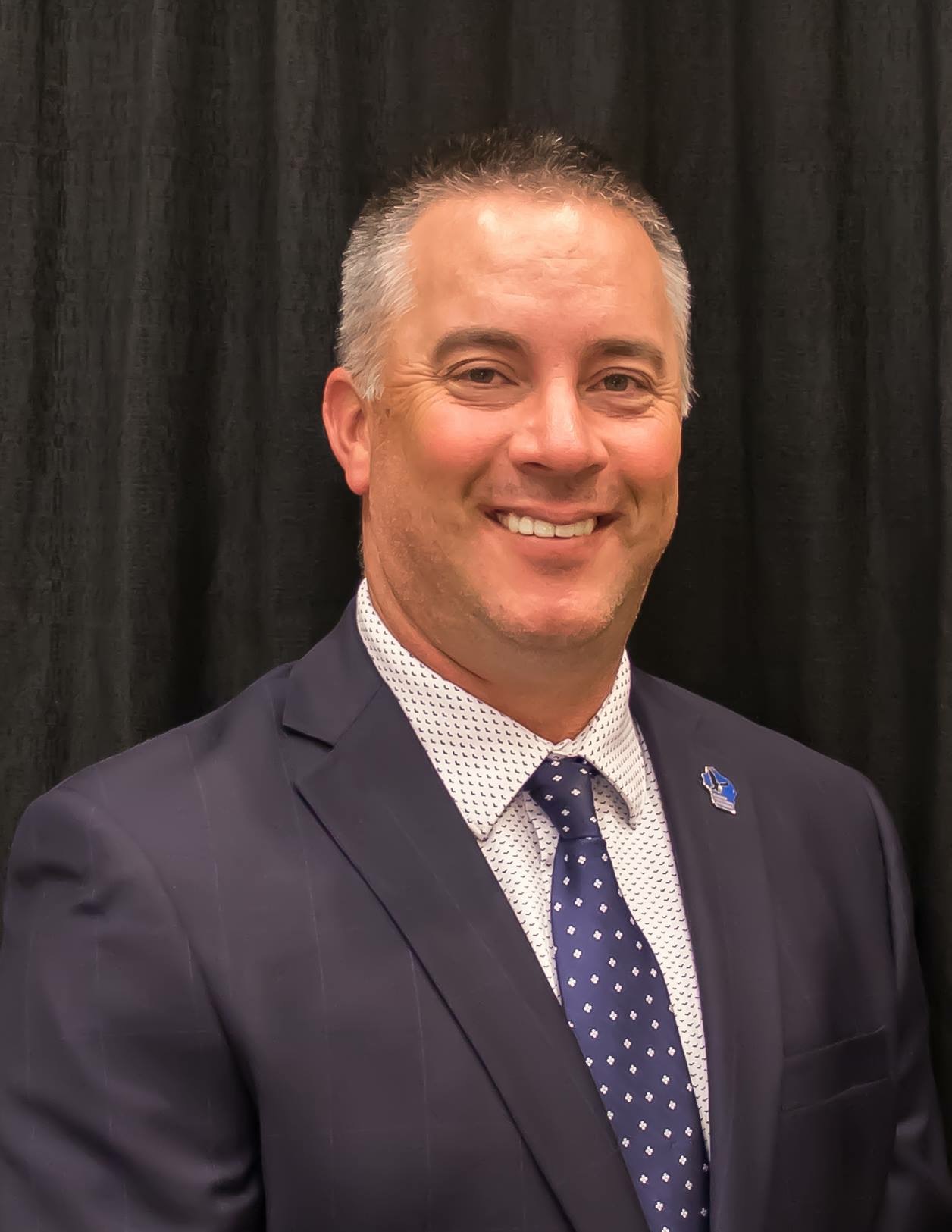 I would like to start out by introducing myself, I am Toby Formiller and am the current President of the Wisconsin Correctional Association (WCA) for the next two years.  I currently held the position as the Past President of the WCA for the past two years.   I was the President of the WCA from 2018-2020.  I have 27 years of employment in with the Wisconsin Department of Corrections and am currently employed at Redgranite Correctional Institution. 

A little follow-up of the 2022 40th Conference at the Osthoff Resort in Elkhart Lake:  We had over 200 attendees, 33 exhibitors (in which there were 55 individuals at the booths), donated 456 lbs. of food, personal hygiene items and Target gift cards to the Sheboygan Food Pantry.

With the success we have had in our golf outings and at conference with the raffles, we are able to raise our donations to Special Olympics to $1000.00, Wisconsin American Legion Law Enforcement Career Academy to $1000.00 and added an additional $500.00 scholarship winner.  We will now have (2) $1000.00 winners and (2) $500.00 winners for our scholarships.  This is all in part to your kind contributions at our conference and golf outings, so we THANK YOU!!!  The 2023 conference co-chairs for the conference planning committee will be Chad Engebregtsen and Roger Burczyk.

In ending, I am excited to be your President again for the next 2 years.  We have a lot planned for 2023 and look forward to your continued membership of the Wisconsin Correctional Association. 
Follow us on Facebook for even more updates!  Search: Wisconsin Correctional Association 
Copyright 2022 - Wisconsin Correctional Association - All Rights Reserved