Wisconsin Correctional Association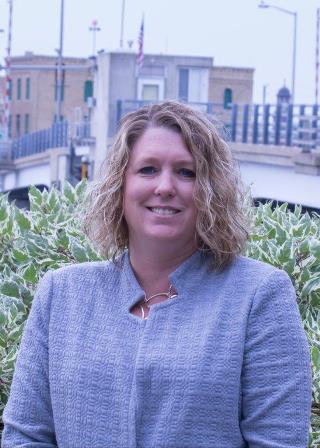 It is safe to say that 2021 looked much different for the Wisconsin Correctional Association compared to 2020! And for that we are so grateful! I wanted to put together a "year in review" for all of you.
WCA hosted two virtual workshops which include: Philip Gali's presentation "Fostering resilience when dealing with PTSD, cumulative stress, and moral injury" and Greg Young's Resiliency presentation. In 2022, we look forward to offering
in person
workshop opportunities. If you have ideas on topics or presenters please send that information to Dayna Albitz at
daynae.albitz@wisconsin.gov
.
Thank you to everyone who participated in both of our golf outings this year. Through your generous donations we were able to provide a $500.00 donation to WALECA and $250 to Special Olympics in addition to contributing to WCA Scholarships at conference. Both events were an opportunity to network, have some friendly competition and a bit of fun! I would like to add that our board of directors has voted to increase the donation for Special Olympics to $500 each year as we all believe in this extremely worthy cause. Additionally, we will continue with hosting two golf outings in 2022, one at Waushara Country Club in Wautoma. The second location is yet to be determine and will be announced.
Thank you to all who attended our conference in September at the Wilderness Resort in Wisconsin Dells! We are excited for our 40
th
annual conference at the scenic Osthoff Resort in Elkhart Lake, WI. This will be the site of conference in 2023 as well. The community of Elkhart Lake is excited for the opportunity to show what it has to offer. Our conference planning committee is already hard at work working on keynote and break out speakers, evening activities and other special announcements. We are hoping that Board Members from the past will be joining us as well for the celebration. This is not just another conference but also a celebration of our organization and our members! Without our membership our organization would not be what it is and what it has been.
Additionally, the board of directors is excited to announce that we will be in Appleton at the Red Lion Hotel Paper Valley in 2024 and 2025!
On behalf of the WCA Board of Directors, we wish all of our members and their families a holiday season filled with Joy and Peace. We look forward to seeing all of you in 2022!

Follow us on Facebook for even more updates!  Search: Wisconsin Correctional Association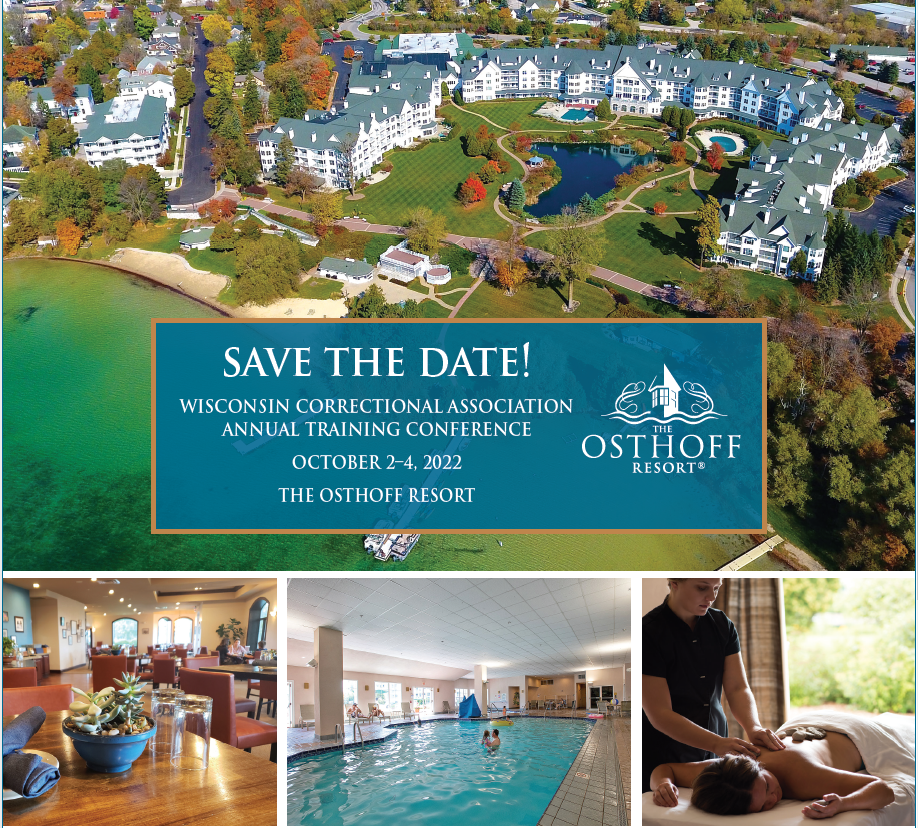 Copyright 2021 - Wisconsin Correctional Association - All Rights Reserved