Wisconsin Correctional Association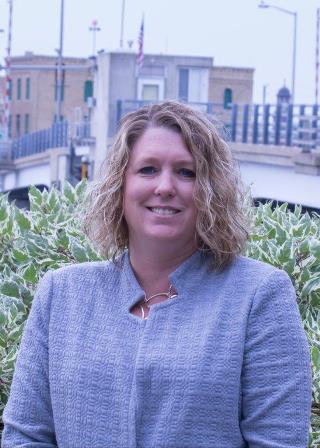 Happy Summer to all! The year is flying by. There has been a lot going on this first half of the year so I thought it was time to share!  
On June 10th, we held our annual summer golf outing with a phenomenal turnout! We had 30 teams/120 golfers and we raised over $1,000 for charity. This was a record turnout for us with new faces that we would love to see back! This is an event that is welcome to all, no membership needed. It is a day for comradery, companionship, and competition (for those who are). As always, the Waushara Country Club was a gracious host.  Watch for an announcement to participate in our second annual fall golf outing at a location to be determined in September 2022. Many thanks to President Elect Toby Formiller for his time and efforts spent coordinating these events!  
On June 22nd, WCA collaborated with UW-Platteville to provide a four-hour educational opportunity titled: Stress managing techniques and self-care tips to bring out the best in you. Dr. Wruble who is a Licensed Child and Family Clinical Psychologist, and the Director of the Platteville Family Resource Center, Inc., presented information to develop a personal stress-management and self-care skills program to address the participants needs.  Participants also learned how to identify if they are feeling compassion fatigue, compassion satisfaction, or if they are experiencing burnout from work-related traumatic stress. CEU's were available for an additional fee.  For those of you who may not know, these educational opportunities are of no cost to our members, another great benefit to membership with WCA! Thank you to State Representative Dayna Albitz for her efforts and collaboration with UW Platteville and to those who attended this event! We look forward to providing another educational opportunity in the future!

The 40th Annual Wisconsin Correctional Association Conference is fast approaching. This event will be hosted at the Ostoff Resort in beautiful Elkhart Lake October 2nd – 4th.  This small town has so much to offer, and we are excited to be in Elkhart Lake in 2022 and 2023. The conference agenda is posted on the website which will include outstanding keynote and break out presenters.  There will be a nine-pin tap bowling tournament on Sunday October 2, at the Odyssey Fun Center in Sheboygan Falls. There is also a shuttle that will take you from the Ostoff Resort to the bowling alley and back to the Ostoff at the conclusion. This is another great opportunity to meet new people and have some fun!  There are more fun events that we have planned, but I don't want to give it all away! I am so excited for conference! 
The Board of Directors is always looking for new opportunities to engage our members and enhance our ability to give back to our communities. We have two new raffle opportunities that anyone can participate in. The first is a calendar raffle. There are 300 tickets being sold and are $20.00 per ticket. Daily drawings will start on September 1st and will end on October 4th. The daily drawings will be available on Facebook live. If you would like to purchase a raffle ticket please contact anyone of our board of directors.
Additionally, we have a raffle for a Matthews Crossbow MXB 360 in Lost AT with scope and 3 bolts (MSRP $1,099). Tickets are $10 a piece and are available through any member of the Board of Directors. The winner will be drawn on October 4th as well!
Lastly, the reality of the vacancies in corrections across the state is not lost on any of us on the Board of Directors as several work (or have worked) in those classifications most impacted. We hope that you are able to take care of yourself as well as take care of each other. Please be safe.
Follow us on Facebook for even more updates!  Search: Wisconsin Correctional Association 
Board of Directors Election
The Wisconsin Correctional Association (WCA) annual Board of Director elections are once again upon us.  Five Board of Director positions are up for election this year.  They include: President-Elect, Federal Representative, State Representative, Treasurer and Corresponding Secretary.  Terms are two years in length and will begin at the conclusion of our annual fall conference this year on October 2-4, 2022 at The Osthoff Resort in Elkhart Lake. 
Voting will be conducted via survey monkey online, beginning Monday, August 15, 2022 and will conclude at midnight on Wednesday, September 28, 2022.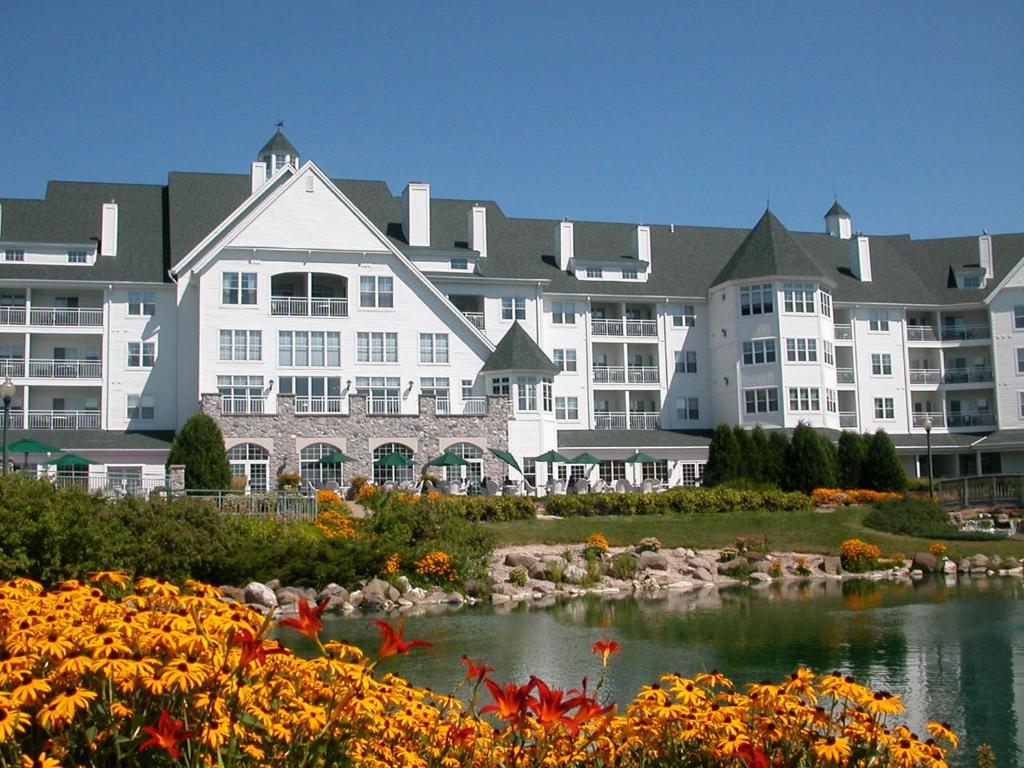 40th Annual Conference

October 2 - 4, 2022

Osthoff Resort
Elkhart Lake, WI 


Registration is now open for the 40th Annual WCA Conference.  Click here for more information and to register! 





Copyright 2022 - Wisconsin Correctional Association - All Rights Reserved