Wisconsin Correctional Association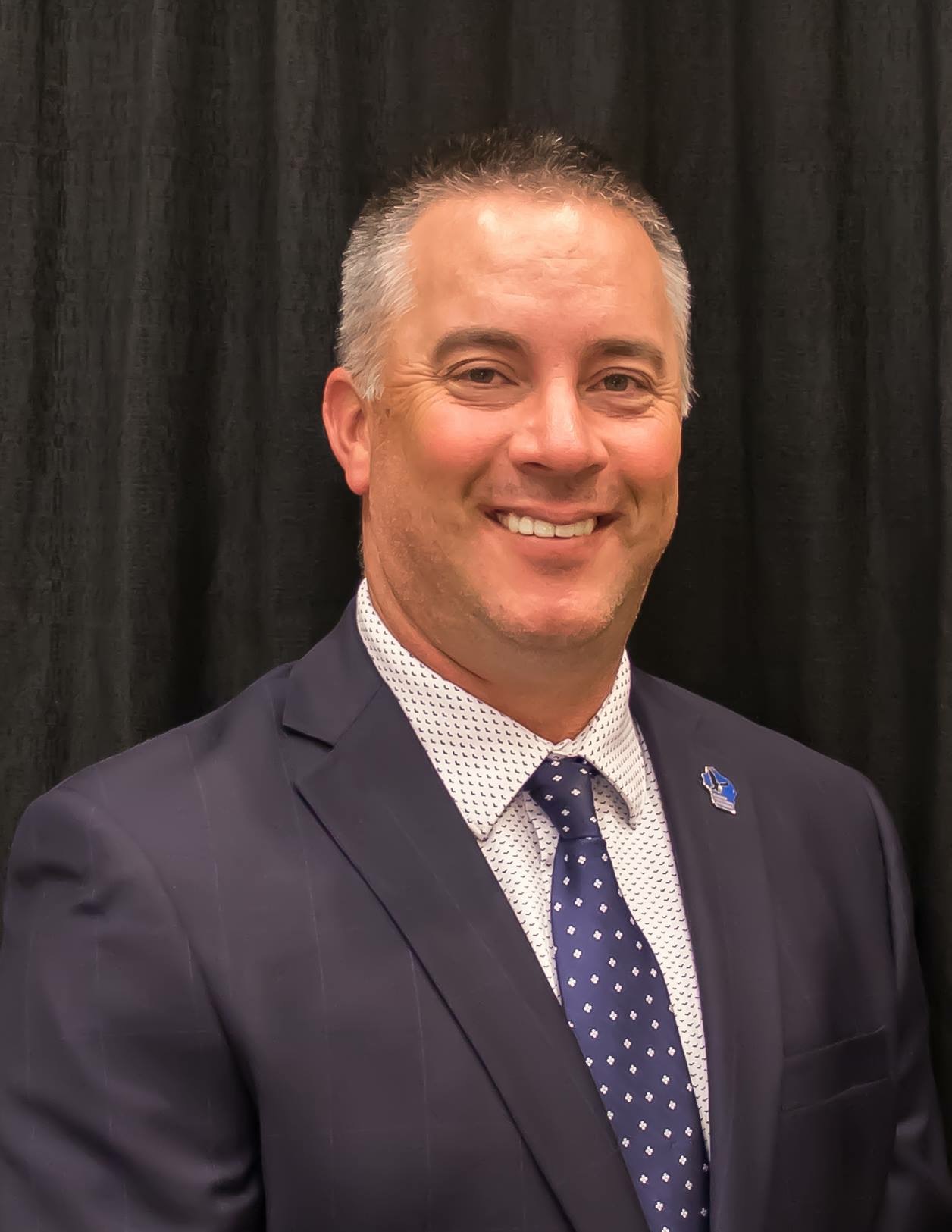 As we enter the heart of summer,  I want to update everyone on a few things we have coming up.

June 9th we had our 9th Annual Summer Golf Outing at Waushara Country Club in Wautoma, WI.  We had 35 teams that golfed and had an amazing time.  We also had Back Swing Golf Events run a hole competition in which was a lot of fun and the first time we have ever done anything like that. 

Events coming up will be our Fall Golf Outing at Mayville Golf Course, in Mayville, WI on Friday Sept. 22. 

Next up we will be having our 41st Annual Wisconsin Correctional Association Training  Conference at the Holiday Inn in Stevens Point, WI from October 15-17.   This year's conference them is "Equity and Inclusion: Embracing Diversity in Corrections". 

We hope to see you at the Golf outing and Conference.   Enjoy the rest of your Summer and be Safe!
Follow us on Facebook for even more updates!  Search: Wisconsin Correctional Association 
2023 Board of Directors Election - Now Open!
The 2023 Board of Directors election is now open through October 11, 2023 at 9pm. Click here for bios and the voting link. 
We're back in Stevens Point at the Holiday Inn October 15-17, 2023! 

Click here to find details about the conference & hotel reservations along with registering for the conference! 
2023 Calendar Raffle Winners 
Each year WCA board members, conference committee members and general members sell raffle calendars. Winners are drawn each day from September 1st through the 2023 conference (October 15-17). Watch the winners drawn live on our Facebook page - Wisconsin Correctional Association 
September 1 - Tyler Wheeler
September 2 - Tami Osterholt Simonson
September 3 - Bonnie Hudziak-Oldenburg
September 4 - Nicole Collins
September 5 - Troy Process
September 6 - Toby Formiller
September 7 - John & Marlene Sippel
September 8 - Roger Burczyk
September 9 - Dani Cleland
September 10 - Tricia Lansing
September 11 - Paul Peters
September 12 - Stacy Carlson
September 13 - Brandon Kuehl
September 14 - Donna Hamilton
September 15 - Stacey Daigle
September 16 - Charlie Brown
September 17 - Cathy Scheier
September 18 - Dan Gerlach
September 19 - 
September 20 -
September 21 - 
September 22 -
September 23 - 
September 24 - 
September 25 -
September 26 - 
September 27 - 
September 28 - 
September 29 - 
September 30 - 
October 1 -
October 2 -
October 3 - 
October 4 - 
October 5 -
October 6 -
October 7 -
October 8 -
October 9 - 
October 10 - 
October 11 - 
October 12 - 
October 13 - 
October 14 - 
October 15 - 
October 16 - 
October 17 -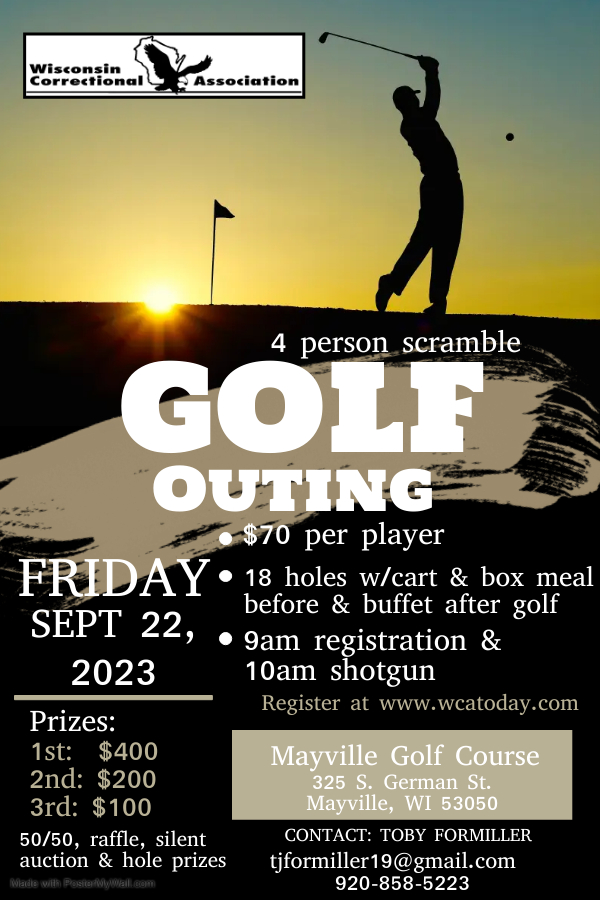 Copyright 2023 - Wisconsin Correctional Association - All Rights Reserved