2021 Community Service Project

Over the years, we have selected various agencies to do our community service projects in the community where our conference is being held. This year we have selected The Hope House of South Central Wisconsin. 

The Hope House of South Central Wisconsin provides free services to all victims of domestic and sexual abuse. These services include a 24/7 toll free help-line; advocacy and supportive counseling, legal services, children's programming, shelter and community education. For more information, you can view their website at:
www.hopehousescw.org 
This year, we will have two opportunities for you to donate at the conference to help those in need in Sauk, Adams, Marquette, Juneau and Columbia counties. 

All items will be collected from your work site by your WCA Liaison and delivered to the conference on Sunday, September 19, 2021.  Contact your WCA Liaison with any questions. For every 5 items you bring to the conference - see the list below - you will be entered in a drawing for a

$25 gift card

!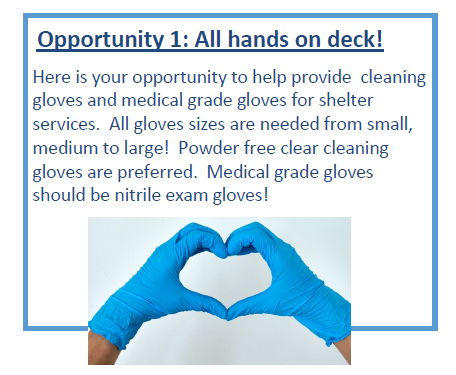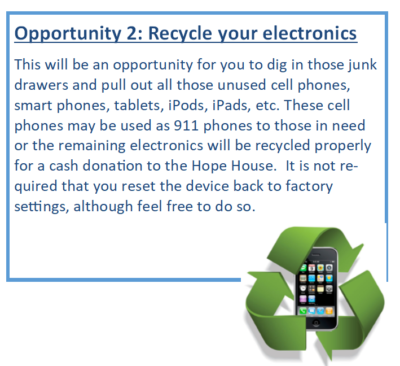 Copyright 2021 - Wisconsin Correctional Association - All Rights Reserved