Wilderness Hotel & Golf Resort
Glacier Canyon Lodge  

45 Hillman Road
Wisconsin Dells, WI 53965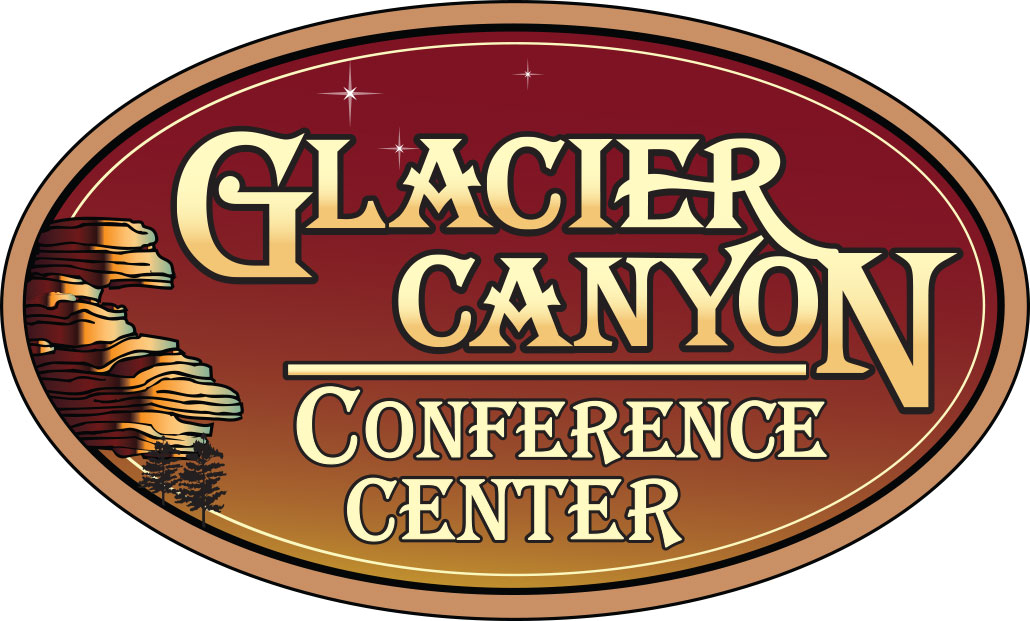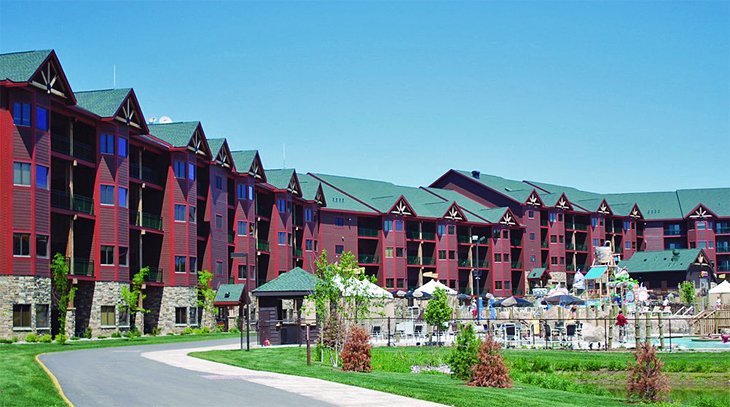 You can make reservations over the phone: 
1-800-867-9453 
Reference: Wisconsin Correctional Association 2021 Conference at the Glacier Canyon Lodge #699901

Rates are for Sunday 9/19 and Monday 9/20:
Single room is $82 (one person in the room)
Double room is $99.99 (2 people in the room)

All reservations must be made with a credit card or with a first night room deposit.
Reservation deadline is August 19th for the reduced conference rate as long as there are rooms available. 
Check-in is at 4pm and check-out is 11:00am. 
Reservations cancelled after August 20th and prior to 72 hours before your check-in date will be charged a $30 fee.  Reservations cancelled less than 72 hours prior to the arrival date (hotel time-CST) will be charge one night's stay. 


Copyright 2021 - Wisconsin Correctional Association - All Rights Reserved